A Silent Voice Anime Film's Ads Show Protagonists' Relationship
The official website for Kyoto Animation's anime film adaptation of Yoshitoki Ōima's A Silent Voice (Koe no Katachi) manga began streaming two new commercials for the film on Friday. The commercials show the relationship between protagonists Shoko and Shoya, and the second video previews the film's theme song "Ai wo Shita no wa" (Loving Is) by AIKO.
The film's official website previously streamed a longer trailer in July, as well as a subtitled version of the same trailer last month.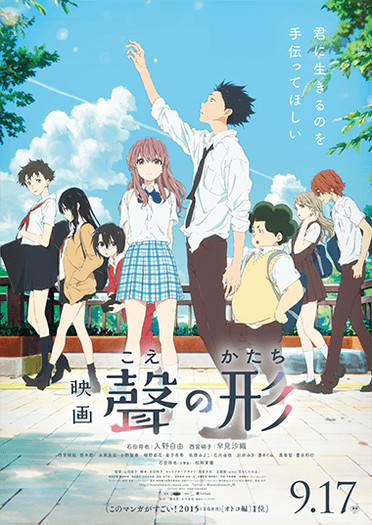 The cast includes:
Miyu Irino (Mr. Osomatsu's Todomatsu, Seraph of the End's Yuichiro Hyakuya) as Shōya Ishida


Saori Hayami (Snow White with the Red Hair's Shirayuki, Bakuman.'s Miho Azuki) as Shōko Nishimiya

Aoi Yūki as Yuzuru Nishiya

Kensho Ono as Tomohiro Nagatsu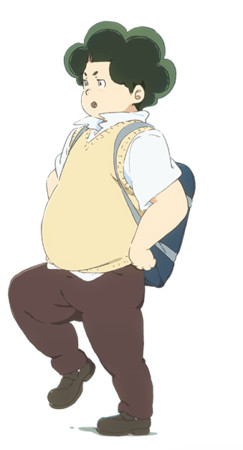 Yuki Kaneko as Naoka Ueno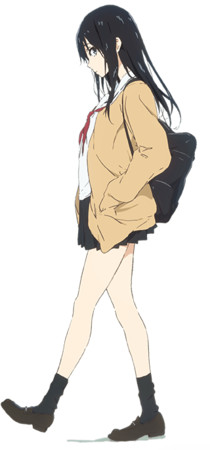 Yui Ishikawa as Miyoko Sahara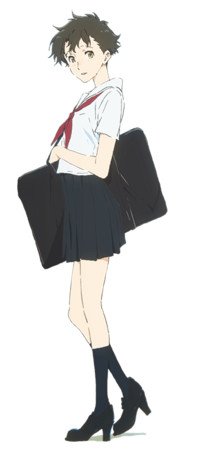 Megumi Han as Miki Kawai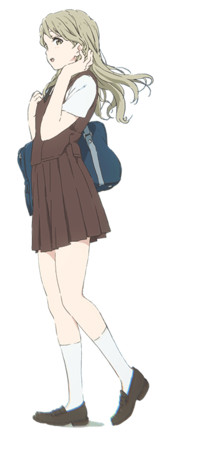 Toshiyuki Toyonaga as Toshi Mashibasa

Mayu Matsuoka as Shōya Ishida as an elementary school student

The film will open in Japan on September 17.
Naoko Yamada (Tamako Market, Tamako Love Story, K-ON's two anime seasons and anime film) is directing the film at Kyoto Animation. Reiko Yoshida (Non Non Biyori, K-ON!, Yowamushi Pedal) is writing the script, and Futoshi Nishiya (Free!, Hyōka, Nichijō) is designing the characters for animation. kensuke ushio (Space Dandy, Ping Pong) is composing the music at Pony Canyon. Shochiku will distribute the film.
Crunchyroll describes the original manga's story:
I wish we had never met. I wish we could meet once again.
A boy who can hear, Shoya Ishida, and a transfer student who can't, Shoko Nishimiya. One fateful day, the two meet, and Shoya leads the class in bullying Shoko. But before long, the class shifts its target from Shoko to Shoya. Years later, Shoya feels strongly that he must see Shoko once again.
Ōima began the manga as a one-shot in Kodansha's Bessatsu Shōnen Magazine in 2011, and then turned the story into a full series in the main Shonen Magazine in August 2013. Kodansha published the manga's final chapter in November 2014. Kodansha Comics published the seven-volume manga in print in North America. Crunchyroll released the series in English simultaneously as Kodansha published new chapters in Japan.
0 Comments
ON "

A Silent Voice Anime Film's Ads Show Protago...

"
Copyright © All Rights Reserved 2014→2017 To Add-Fast.CoM
Think!
Please Pause your Adblocker extension and refresh page. Its important for us to earn something to keep our services live.