Battlefield 4 x64 v31052k15 (+7 Trainer)
Battlefield 4 x64 v31052k15 (+7 Trainer)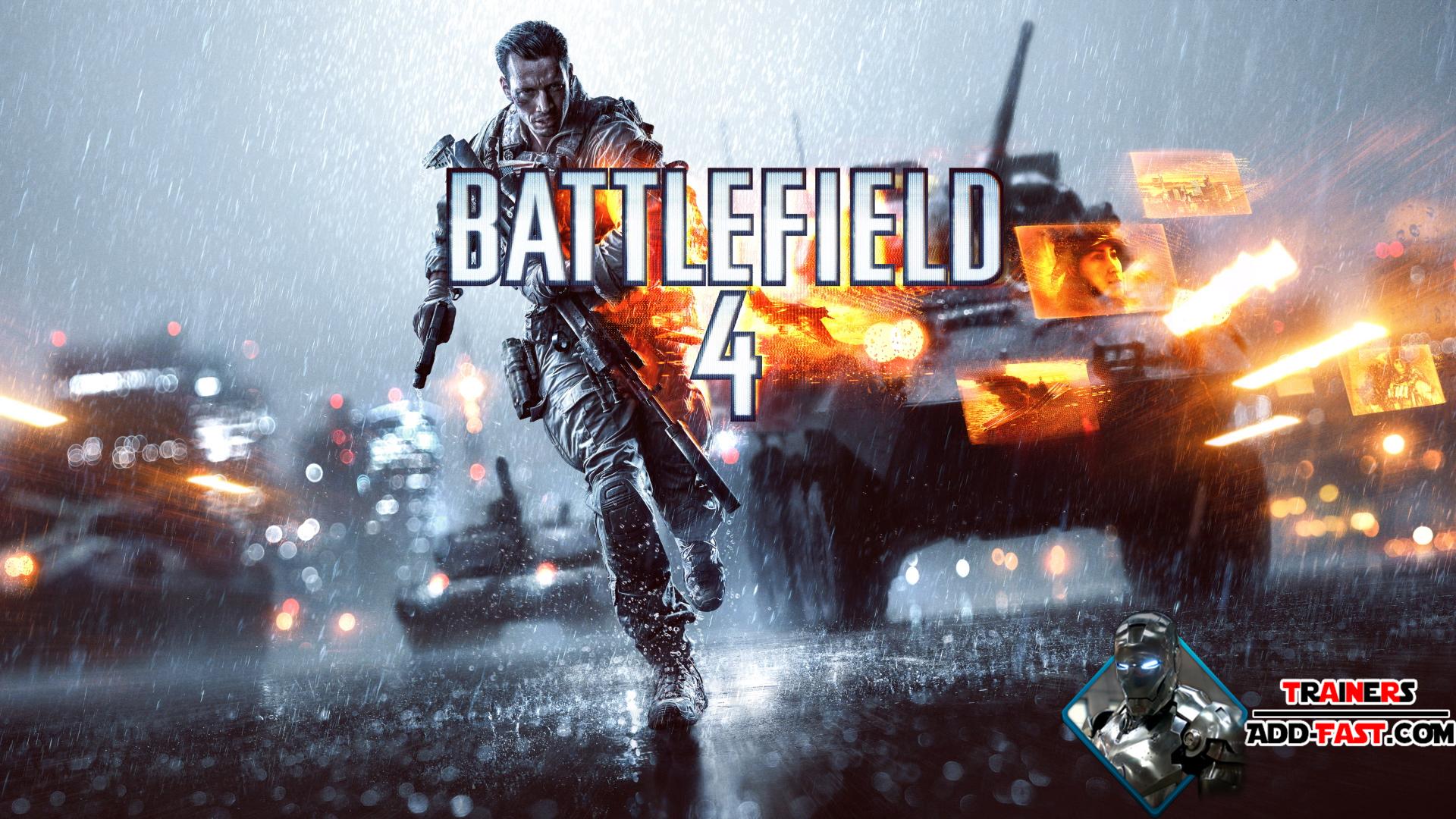 Trainers are memory resident programs that alter the behaviour of a game. Your anti-virus software may detect them as malware (viruses, worms, trojans, bots etc.). This is almost always a false alarm.
.:: Photo Trainer ::.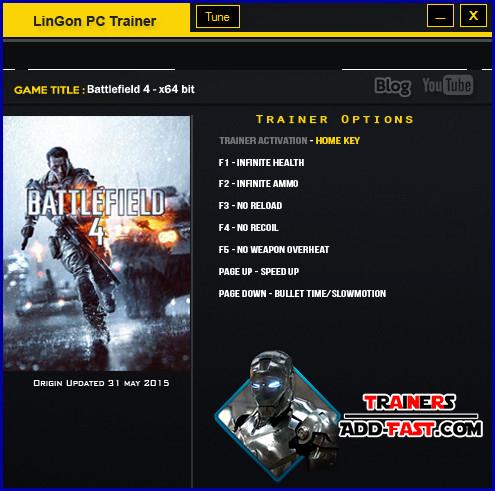 Download Trainer
1 Comments
ON "

Battlefield 4 x64 v31052k15 (+7 Trainer)

"
Copyright © All Rights Reserved 2014→2017 To Add-Fast.CoM
Think!
Please Pause your Adblocker extension and refresh page. Its important for us to earn something to keep our services live.