Home // This Site Scam ? is it scam ?
Hello,
Welcome To ADD-FAST.COM
Question : is it scam or this site scam ?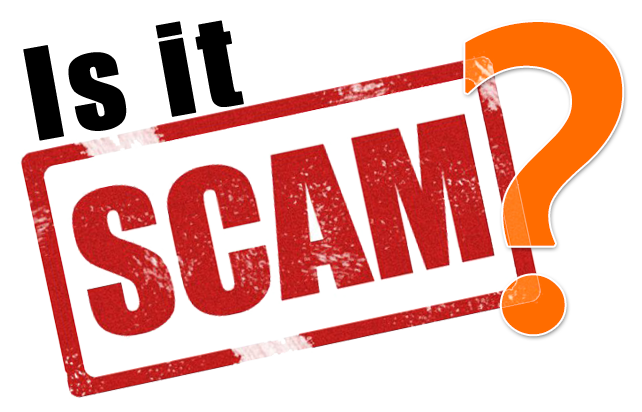 Answer : Thanks for asking we are not scam this site have alot of vip hacks we can't to take it to any one download it must gimme E-Mail to send it because it's vip hacks and we not scam any one this site from 2014 it's mean like 2 years we not scam any one
thanks for read and remember any E-Mail in this site it's save 100% and ppl register is save to
Copyright © All Rights Reserved 2014→2017 To Add-Fast.CoM
Think!
Please Pause your Adblocker extension and refresh page. Its important for us to earn something to keep our services live.